Guys, I need your help
Some idiot slammed on his brakes in front of me going down hill in fresh rain...end result, totaled my vehicle. So, I need to quickly sell some toys so that I can purchase another vehicle for the family. I have 2 atv's that I can sell. These were both bought brand new approx. 2-3 months ago and obviously are still under warranty. They both have approx. 30-40 hours on them and I have already done the first service. They have the normal wear and tear of riding them, but nothing major as they are relatively new. I bought them outright so I already have the titles in hand. Please look over the info and feel free to send any inquires/questions/offers to my email,
[email protected]
.
2009 Honda TRX700XX:
- One front rim has a ding from a rock in it.
- Kelley Blue Book: $4,950
- Nada: $4,015 (Low) - $5,280 (Average)
- My Price: $4,900 obo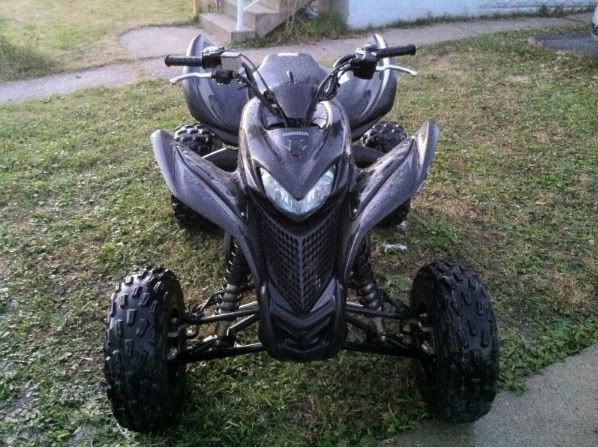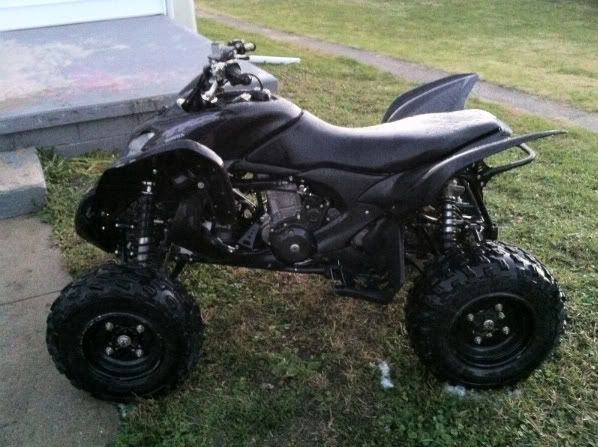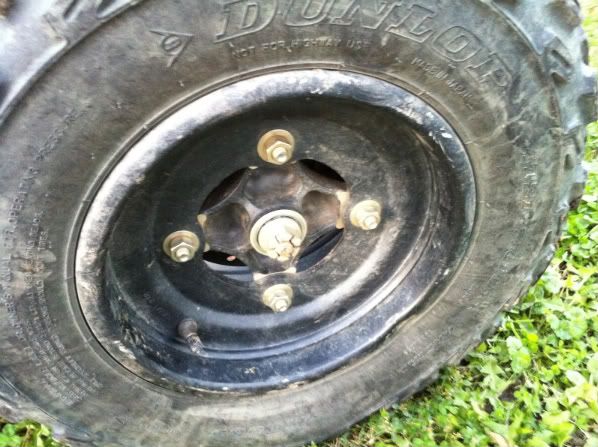 2010 Yamaha Raptor 250:
- Grab Bar is bent.
- Kelley Blue Book: $3,325
- Nada: $2,470 (Low) - $3,250 (Average)
- My Price: $3,000 obo