Get your powersports rider what they really want this holiday season! We have the best choices of parts, gadgets, and accessories to make for the perfect holiday present. Take a look at a wide range of products that would be the best holiday gift for the powersports enthusiast in your life. We have something for every category of powersports equipment, from ATVs and UTVs to snowmobiles, jet skis, and the like.
Some of the most successful and respected brands producing parts, apparel, and accessories for all kinds of powersports machines offer their products at a reduced price, so we decided to compile this list of the best deals, clearance events, and year-end promotions for your convenience.
DragonFire Racing Sale!
DragonFire is a trusted powersports brand offering numerous accessories, body parts, lights, and safety products made with passion by off-road aficionados.

www.powersportsid.com
Need the best UTV parts and accessories at a low cost? Well, Dragonfire Racing has it all! Enjoy 5% savings today with our wide selection of UTV General Accessories and Parts that is easy and convenient to install. Experience personalized and secure UTV accessories that will double the adds style and protection of a UTV, plus comfort to riders or drivers. Act now while this sale is still running! It ends on December 31, 2022.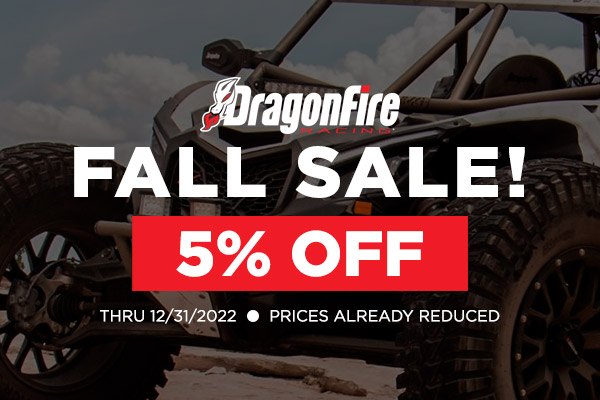 ARC Moto Gear Year-End Clearance Event!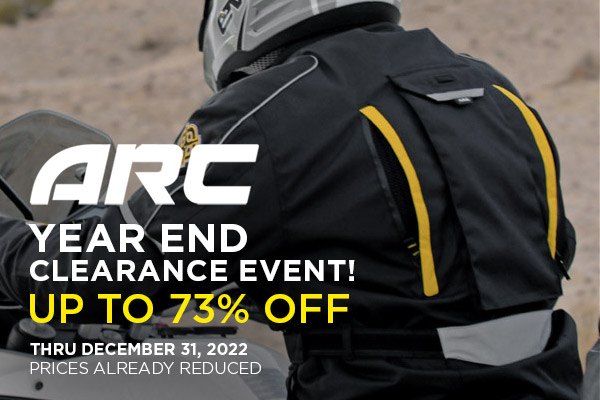 ProTaper Great Deal!
ProTaper is here to fulfill the needs of both professional racers and weekend riders. Explore the company's selection of grips, drivetrain parts, and clothes.

www.powersportsid.com
ProTaper products are proven to be powerful, and reliable with strength and durability. Right now you have a unique opportunity to take 10% off your favorite items! Do not hesitate! Gear up now and choose amazing ProTaper products in our store! This offer is active till December 31, 2022.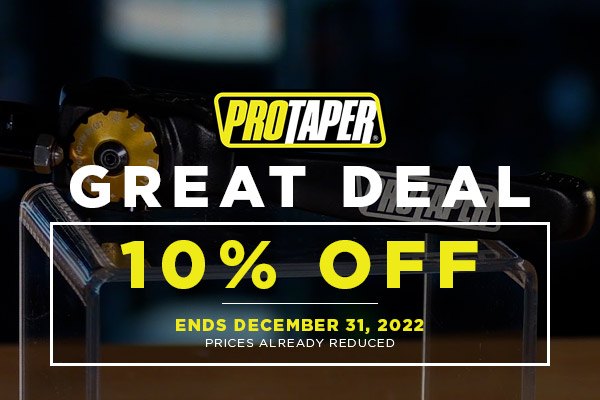 FirstGear Fabulous Deal!
Make your powersports experience the best it can be with FirstGear. Click here and choose from top brand name products without the top prices that are ready to ship to your door.

www.powersportsid.com
Whether you're mastering the world's roughest terrain or heading out for the slopes, Firstgear has the unique gear you need for every ride that will bring the level of pure driving enjoyment to the maximum when you ride your favorite powersports machine. Shop now while select products are 10% OFF and rush into adventure! Hurry up! The offer is valid through December 31, 2022.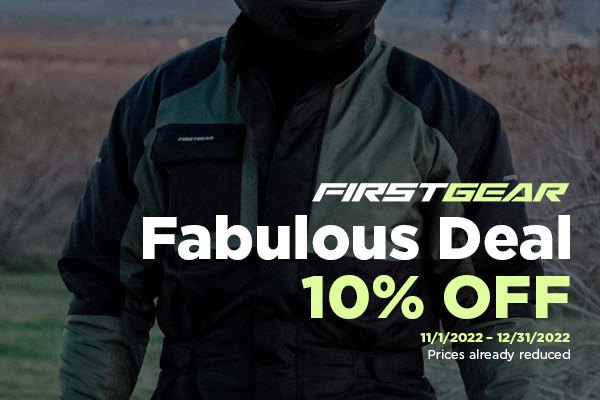 Lumen Annual Year-End Clearance Event!
Lumen is a top-rated brand that crafts a range of sleek, bright, and durable lights to let you tackle the most challenging trails with style and peace of mind.

www.powersportsid.com
Lumen knows how to turn your ordinary-looking vehicle into a jaw-dropping light display. Light up your ride and save big – select products are up to 87% OFF now! Don't hesitate, such amazing offers don't come along very often! The sale ends on December 31, 2022.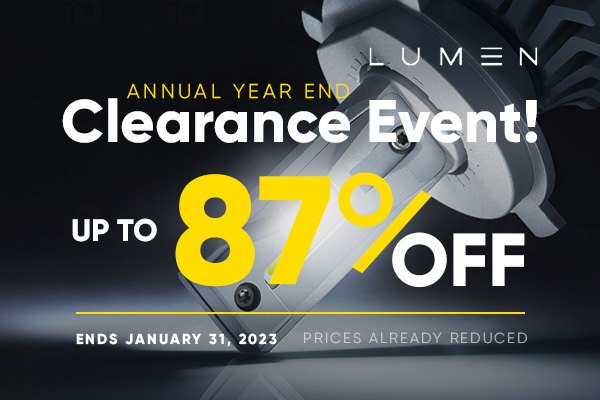 Zroadz Super Sale!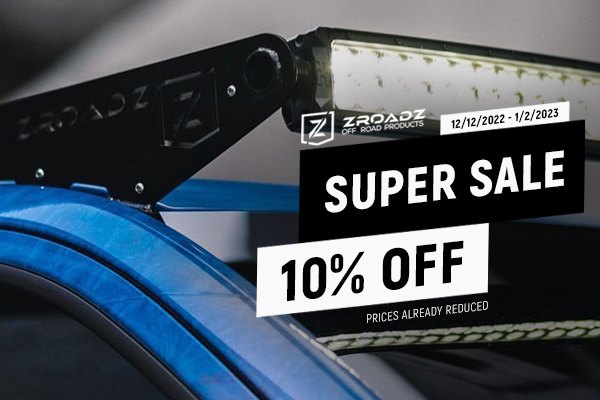 You can find more offers and deals on POWERSPORTSiD coupon codes page:
If you have any questions, feel free to ask them here, in a PM, or call our tech experts at 888.903.4348 (Toll Free) or 1.732.993.3824 (International)