Discussion Starter
·
#1
·
Here are some pics from my ride yesterday. I was in bad need of a good ride and the ride was great with good friends. Pics are rather large as I didn't crop or re-size them.

Group shot... This is as far as I could take the group up the canyon as there were 5 kids and their skill level was not up to going farther.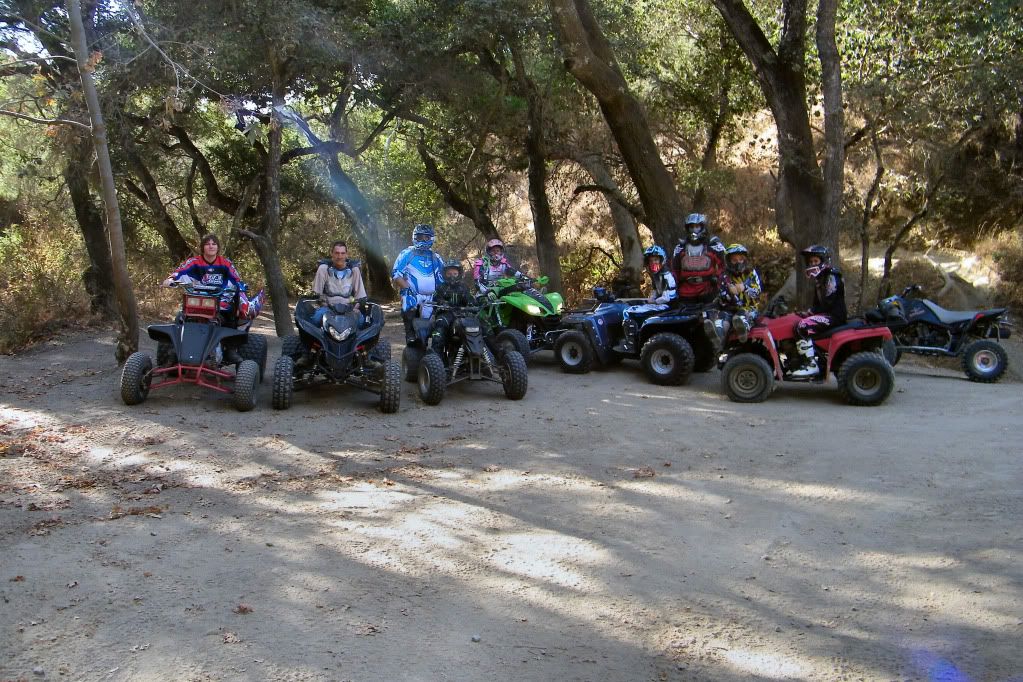 My friend's 2 daughters Ashley and Kara who seemed to want to ride with me all day.


My friend's Frankenstein of a trailer.


I couldn't resist messin' with the pic of the girls... But then, they can't kick my butt from 200 miles away... I just have to watch out the next time we ride.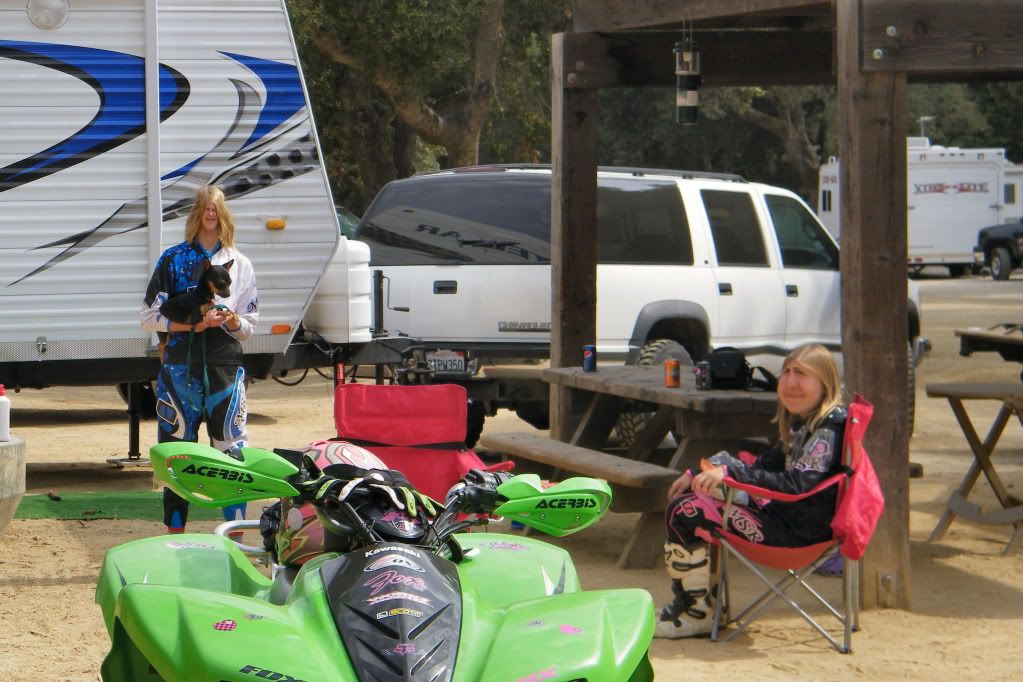 roadkill