Discussion Starter
·
#1
·
bunch of pics of all the tare down and install of all my mods this weekend.
Tank and plastics off, about to really get into it.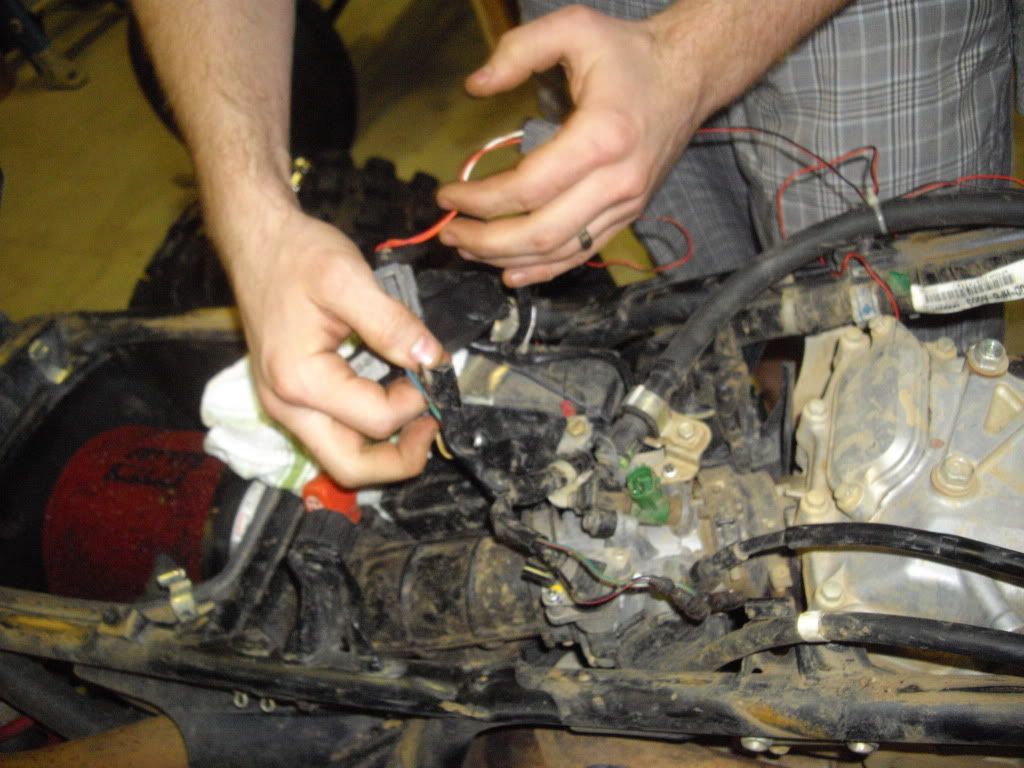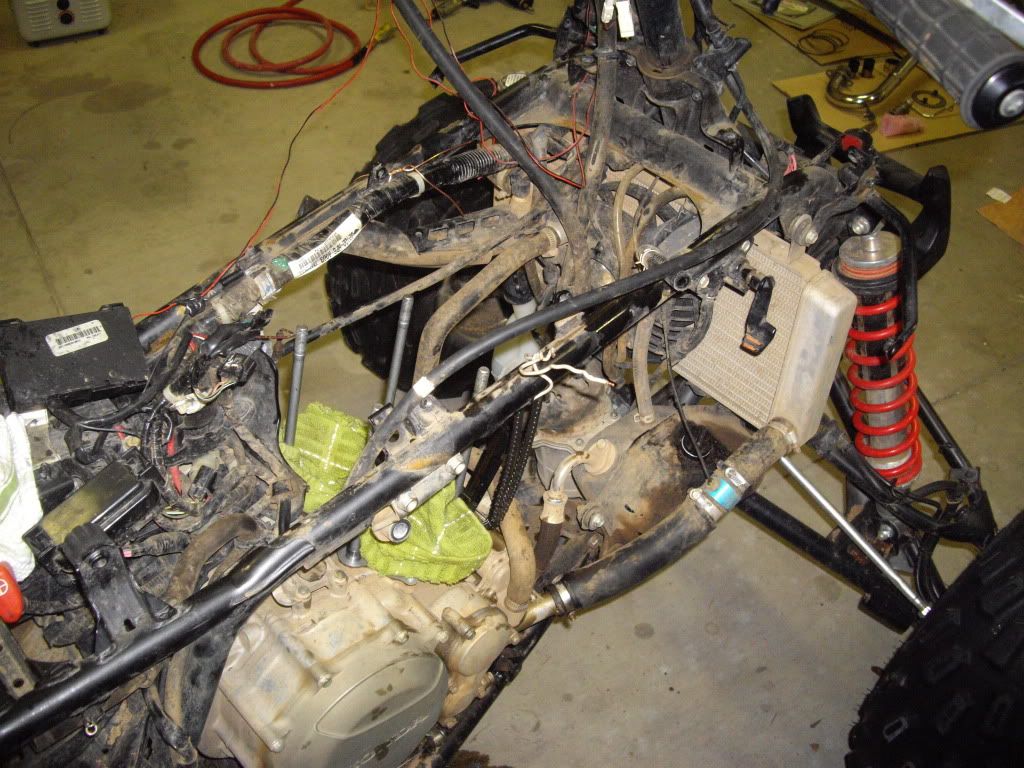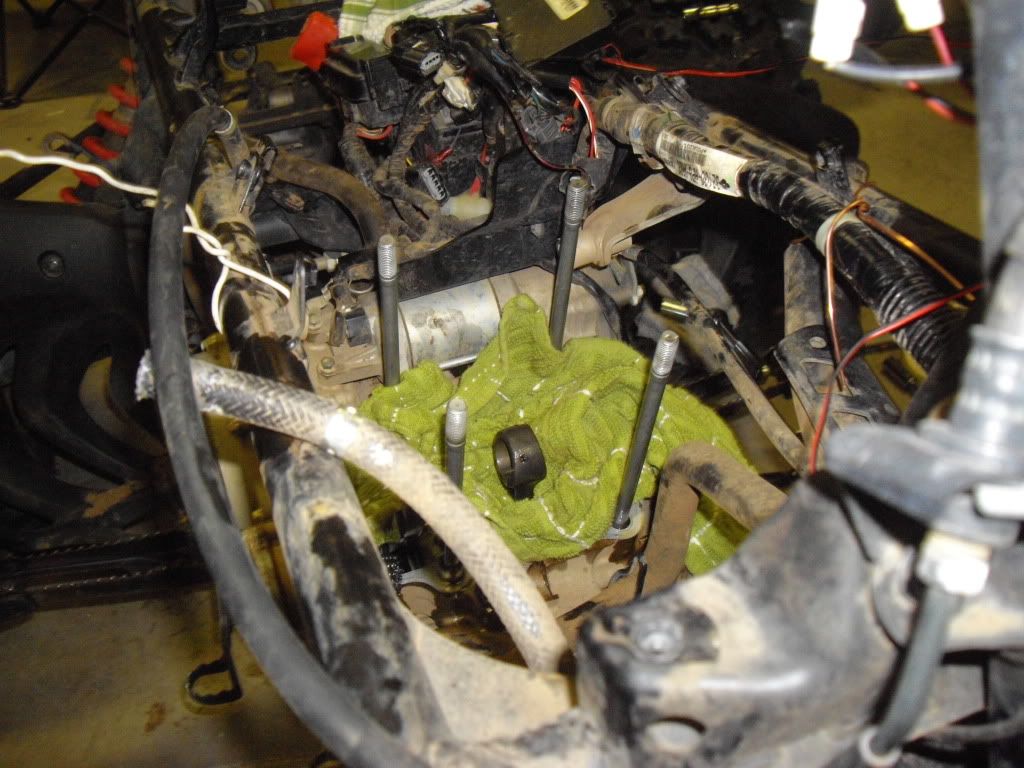 tare down went pretty fast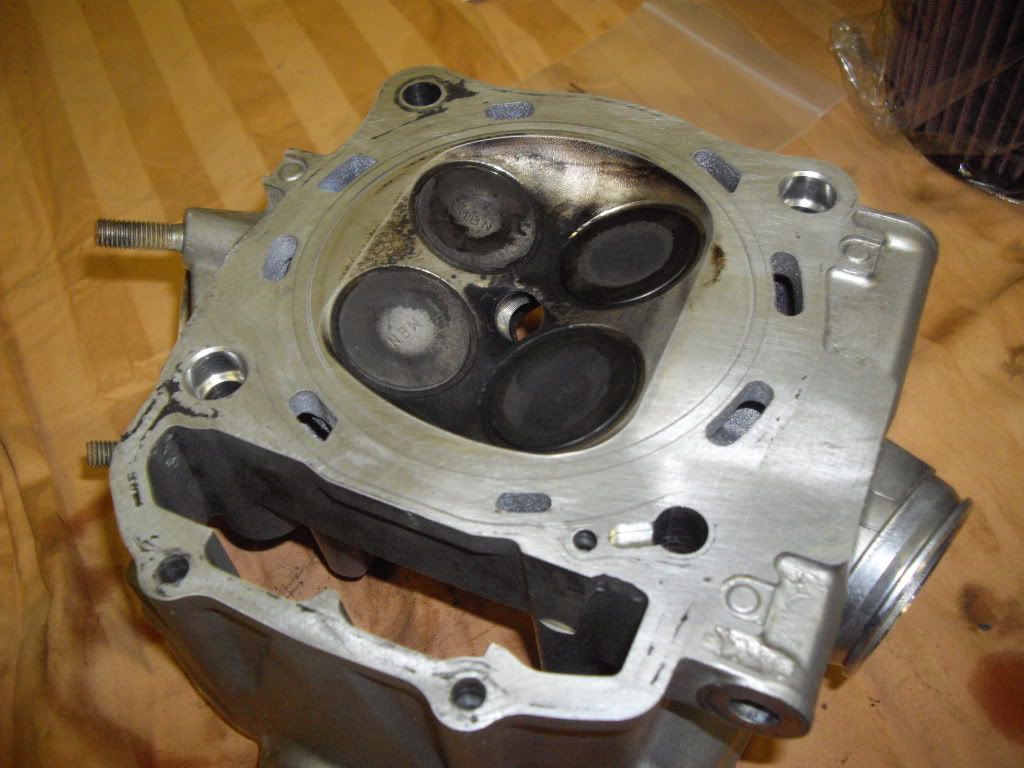 Valves / head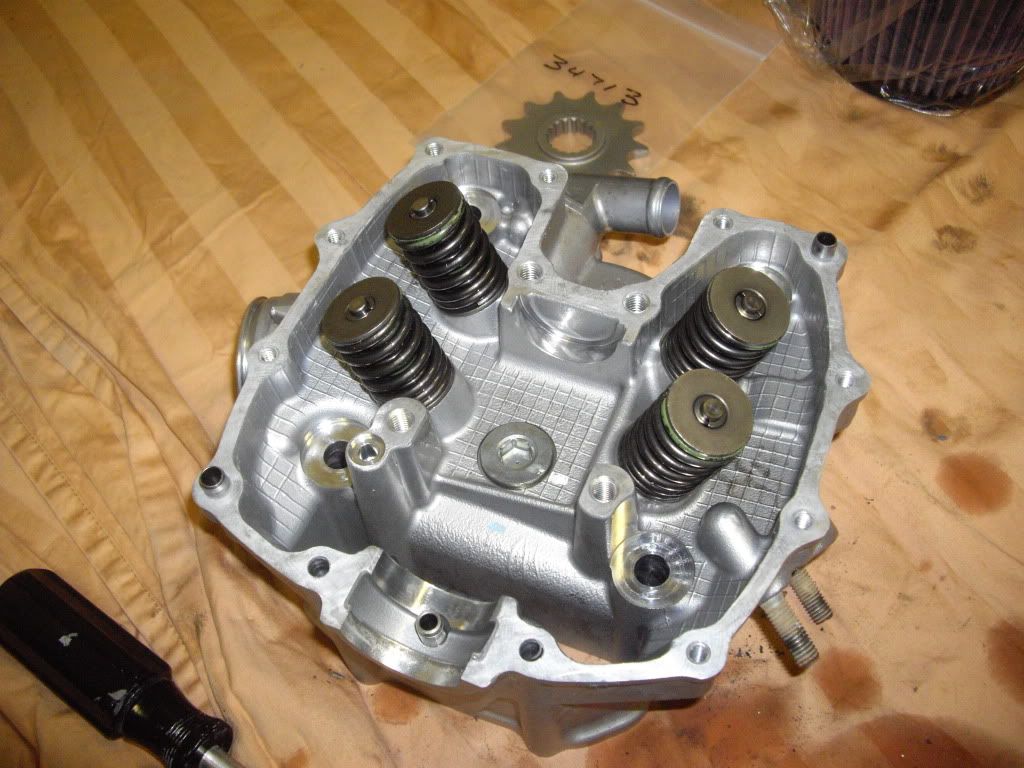 Valve springs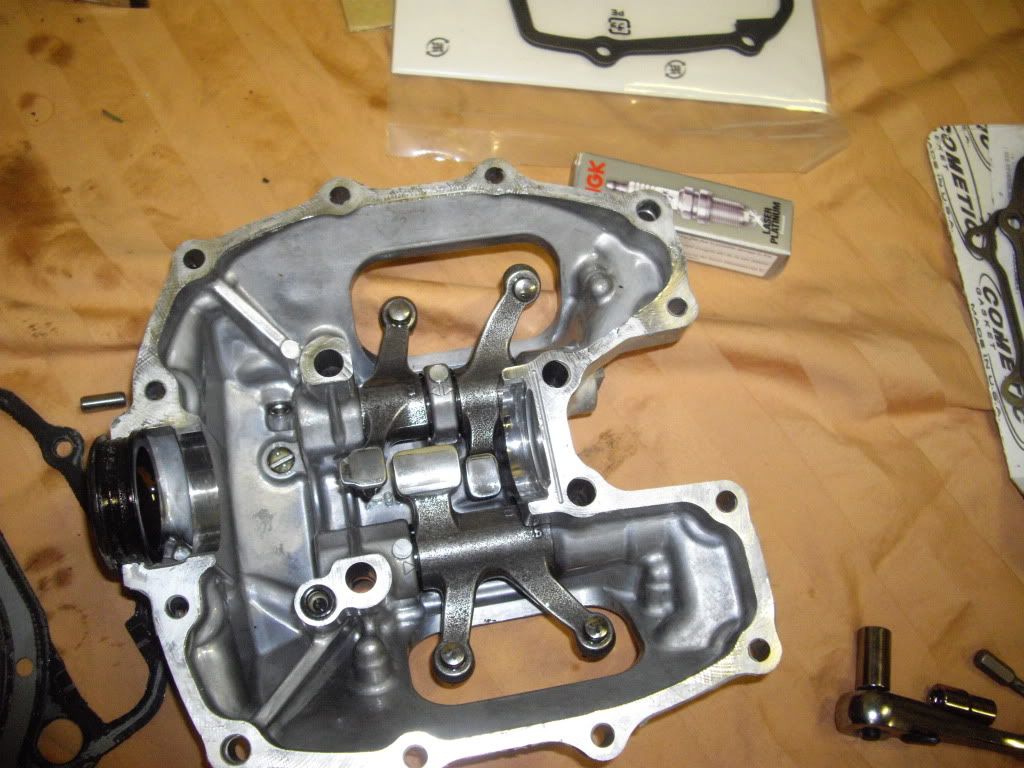 Rockers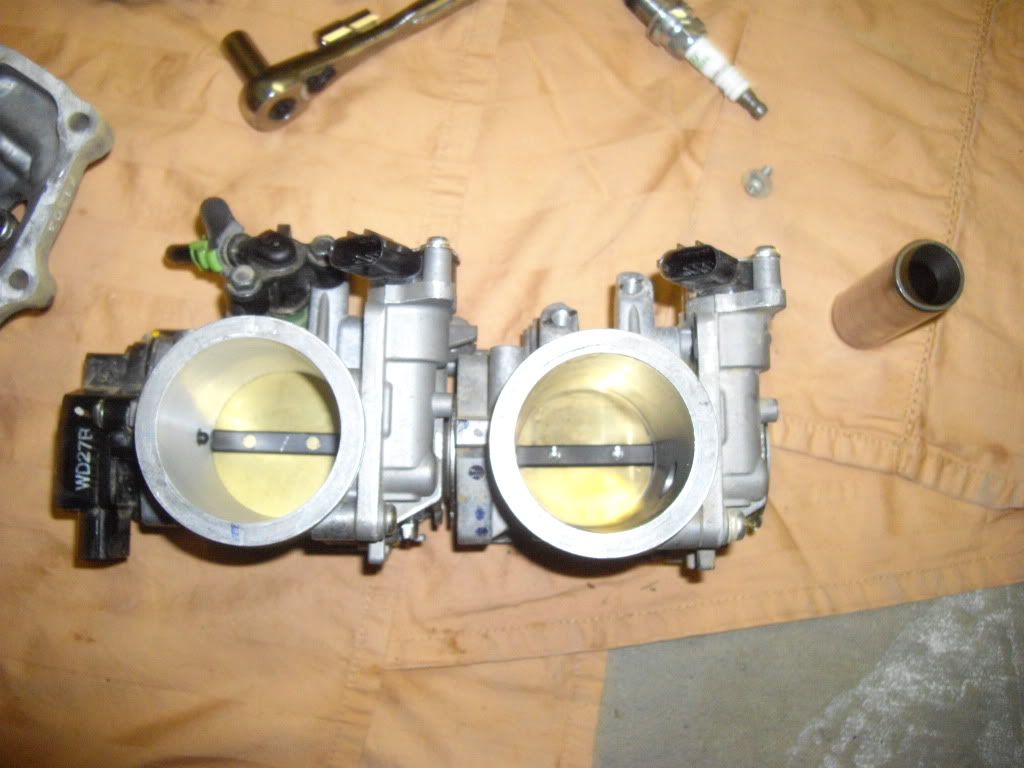 New +3 TB and old stock TB side by side
Lots and lots of parts
all torn down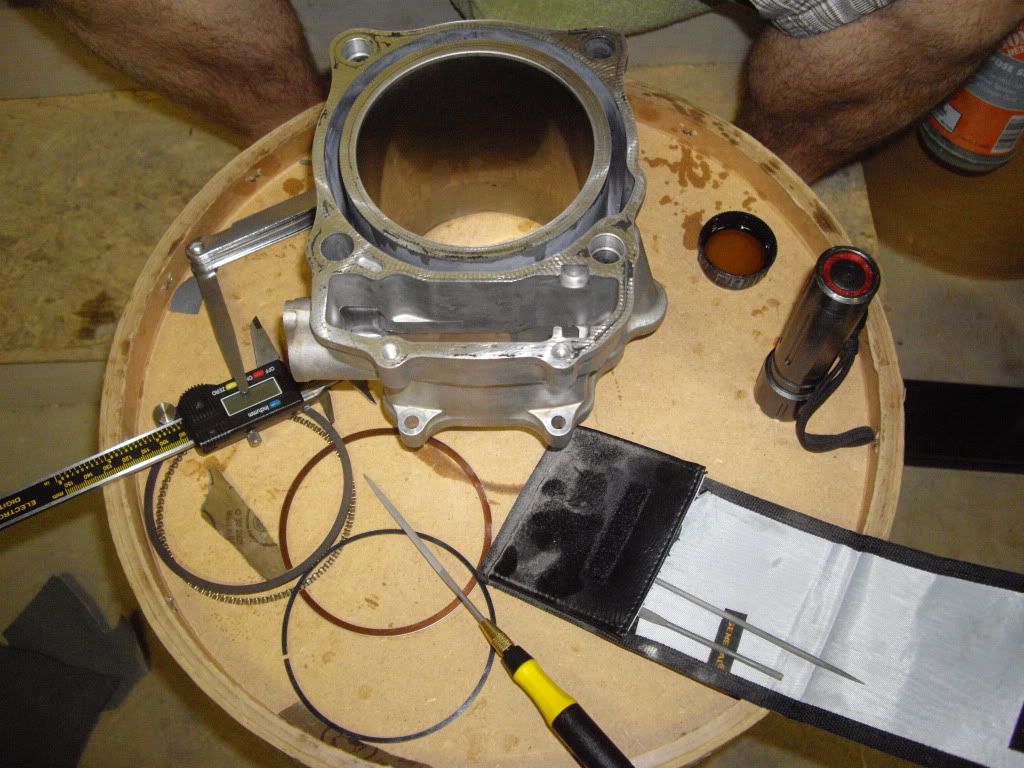 Piston ring filing fun!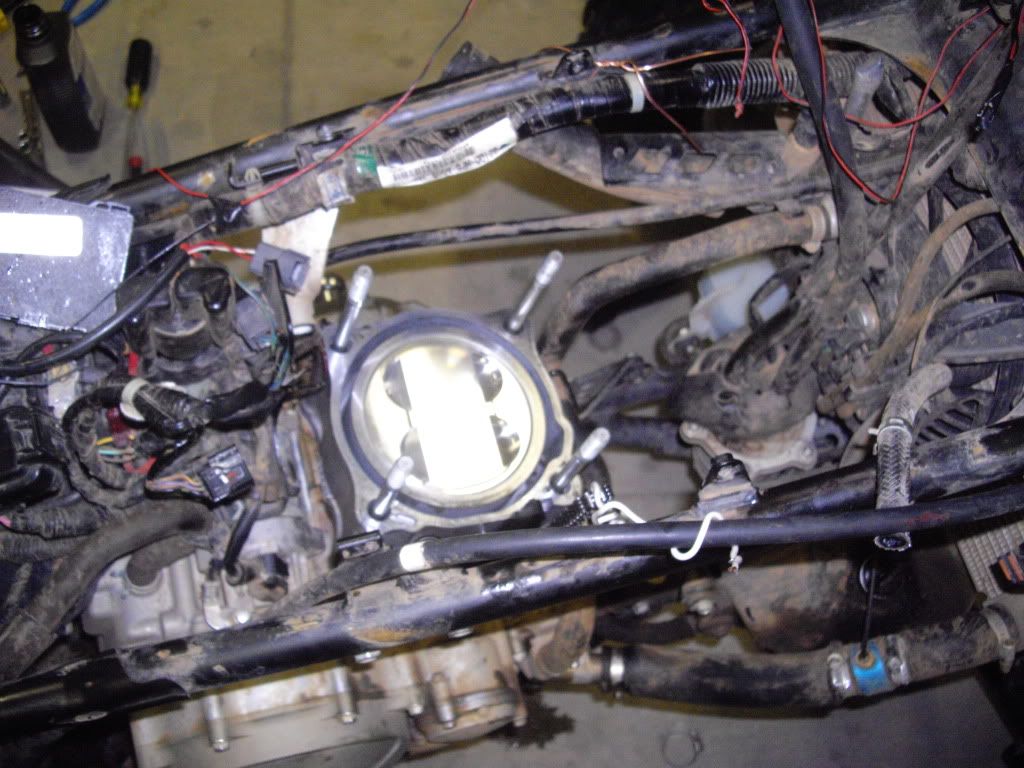 New piston installed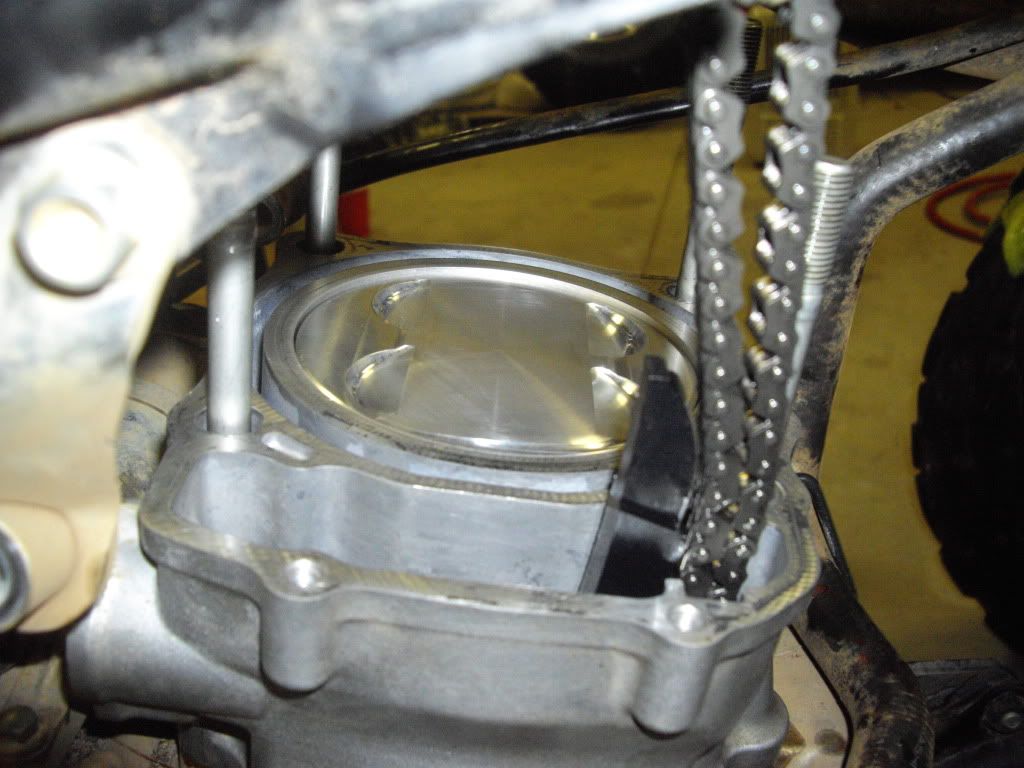 New piston installed. It was a bitch to pop that thing in!
Valve springs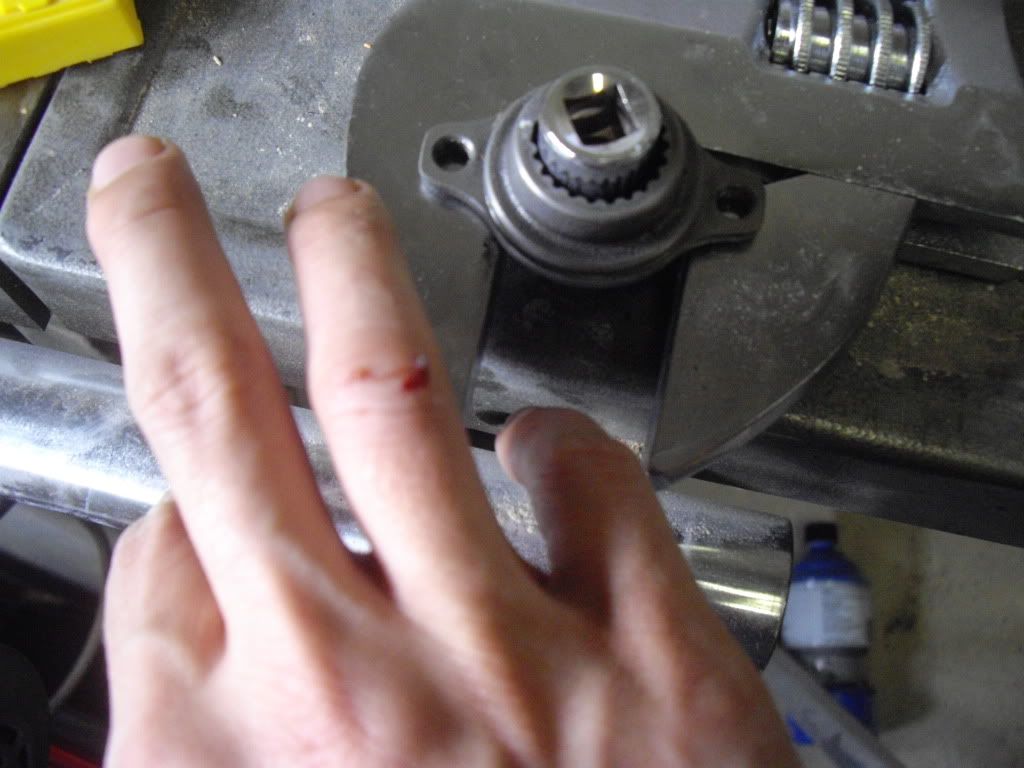 hardest/most painfull part was getting the decompresser off the old cam. lol
Set the new cam in, not fully installed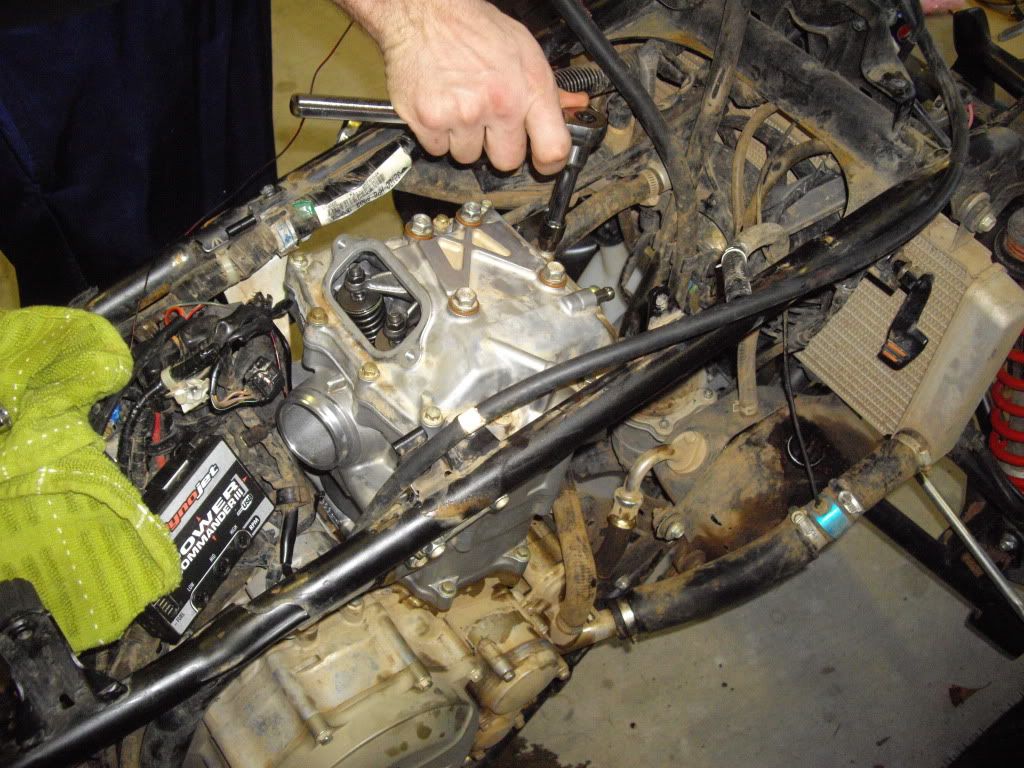 Valve cover on
Valves adjusted
Engine done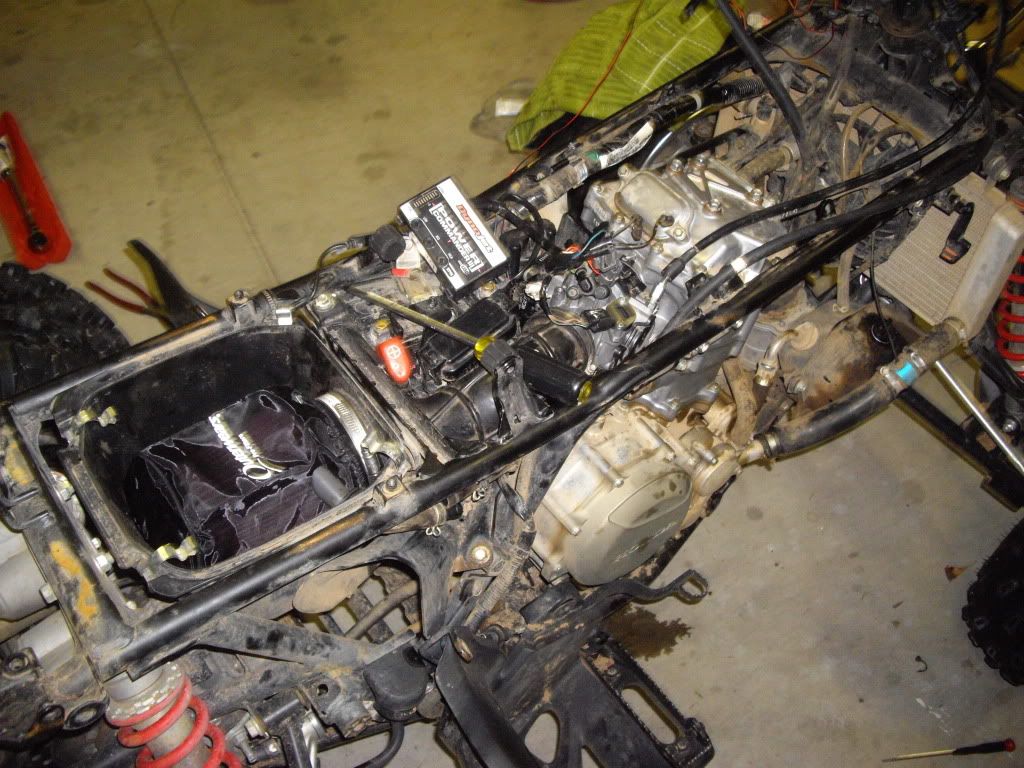 Almost done
new filter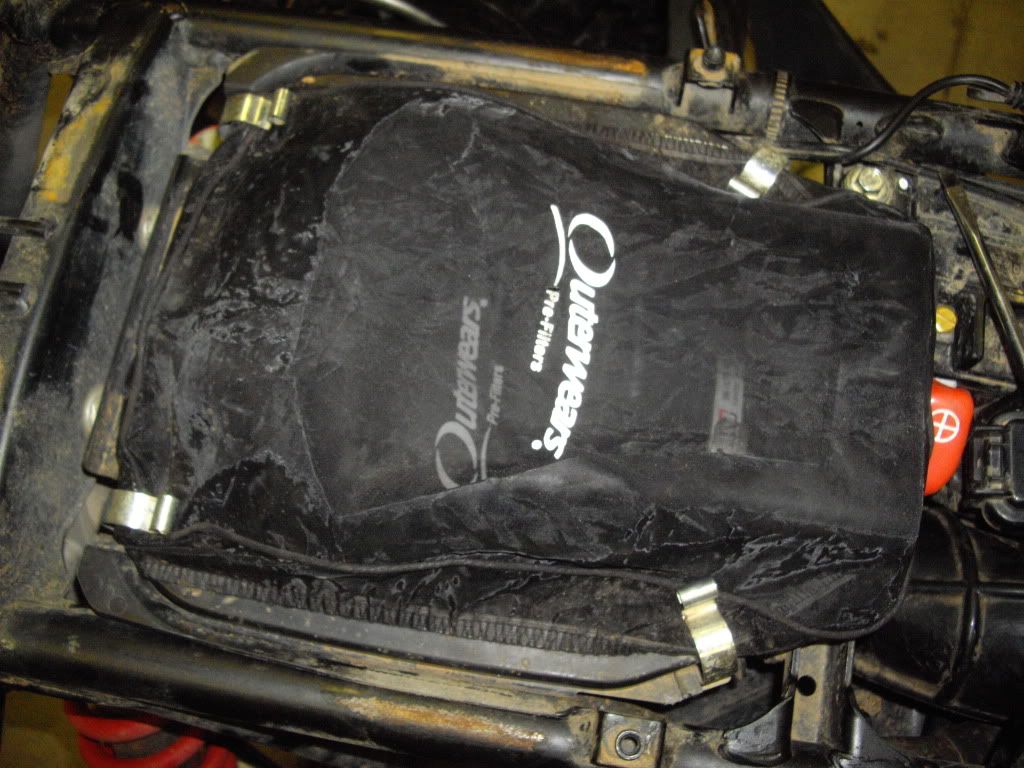 modded air box lid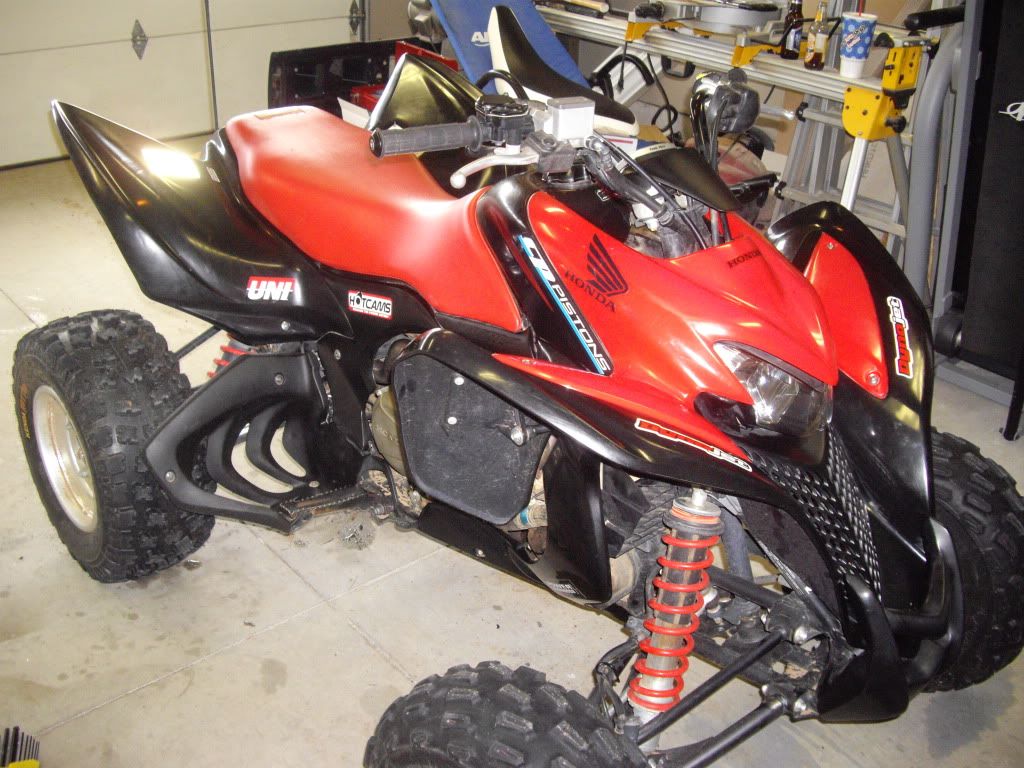 all done
new stickers on
Custom install of the vapor