Was lookin' through my photobucket the other day and came across some old shots of my past loves like my last GTI: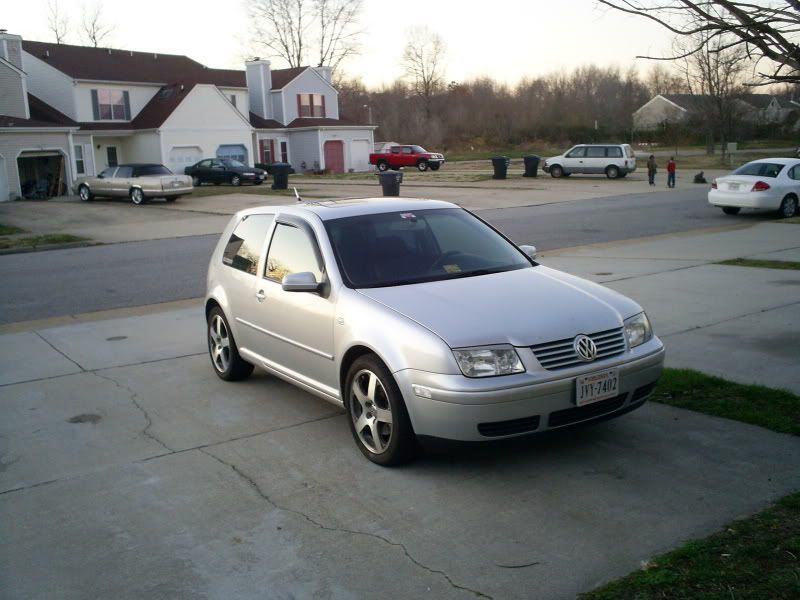 And now the GTI that started my affair with VW: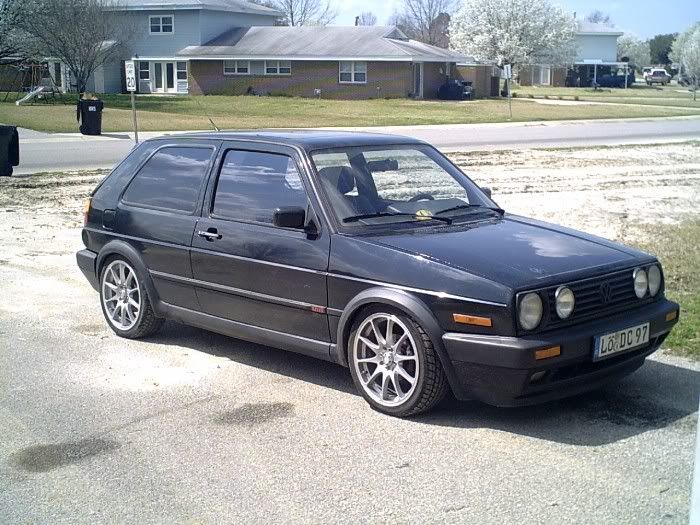 And my favorite project, my buddy's '99 VR6 Jetta that we did a 14psi Turbonetics t3/t4 turbo install with a turbo-back 2.75" custom exhast and many more goodies, had the engine bay down to just block, pistons and crank at the middle of the install. I learned my engine the hard way...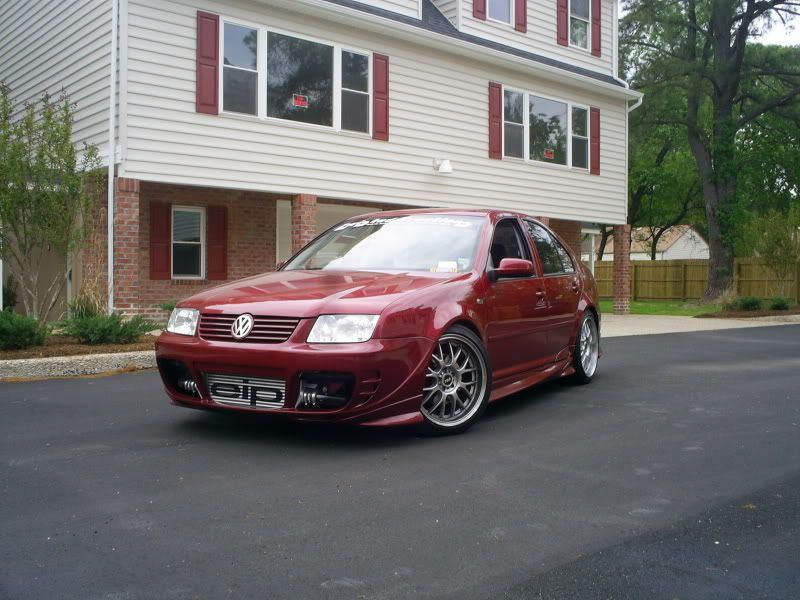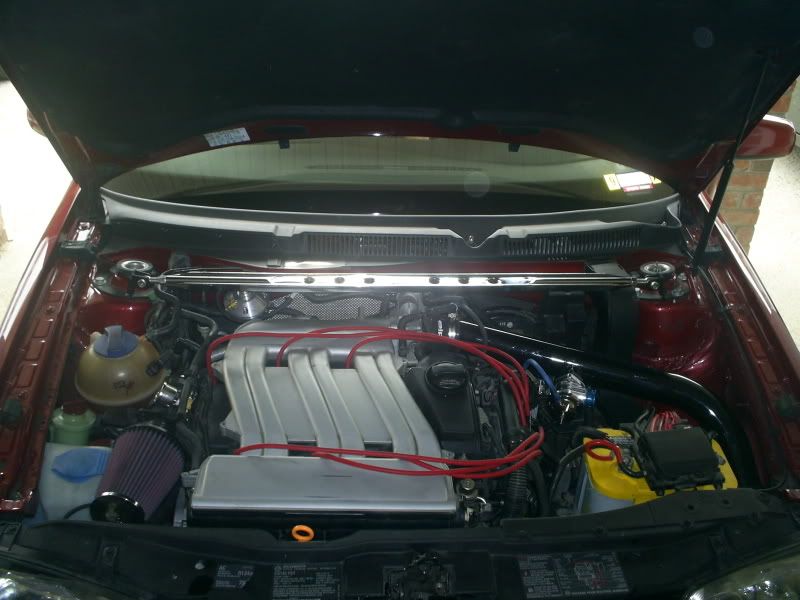 435HP at the wheels when we were all done and it was properly tuned. Then about 4 months later he was t-boned on base and totaled the whole thing. Eight grand in work out the door.
And one last shot of me by a car we found in Spain, proof that you can put a toaster on wheels...