Discussion Starter
·
#1
·
I was looking at this members muddy picture and wondered which kind of riding that I would prefer out of the two.
Here's the pic: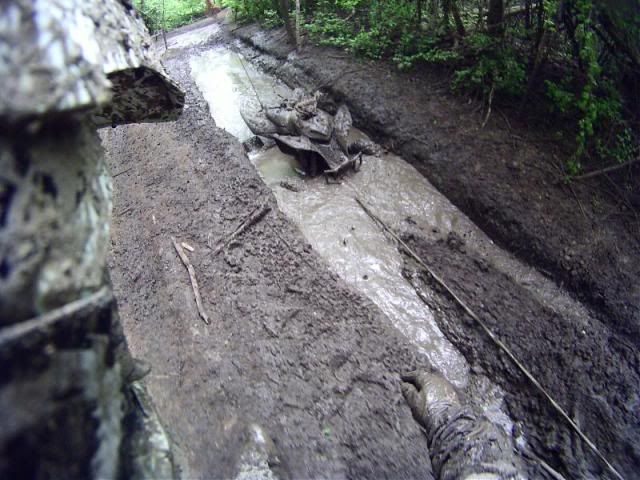 I'd have to say that hands down I would prefer mud so long as it's warm out. Dust seems to get in nasal cavity and give me awful headaches on the way home and the next day.
Dusty conditions almost always mean that my eyes will feel like dirt for the next two days. Don't get me wrong, dry conditions allow you to haul ass, but mud is almost always a fun time to me.
So which do you prefer and why?