Discussion Starter
·
#1
·
Cant decide if you want to drop the coin on the CXC upper arms?
Maybe this will help you.
Review:
At first glance they look a lot nicer than the stock arms. Feel nice and sturdy.
Installation was a breeze. Setup was a little time consuming but not terrible.
First ride impressions:
Turns 1000.5% better, feels fine.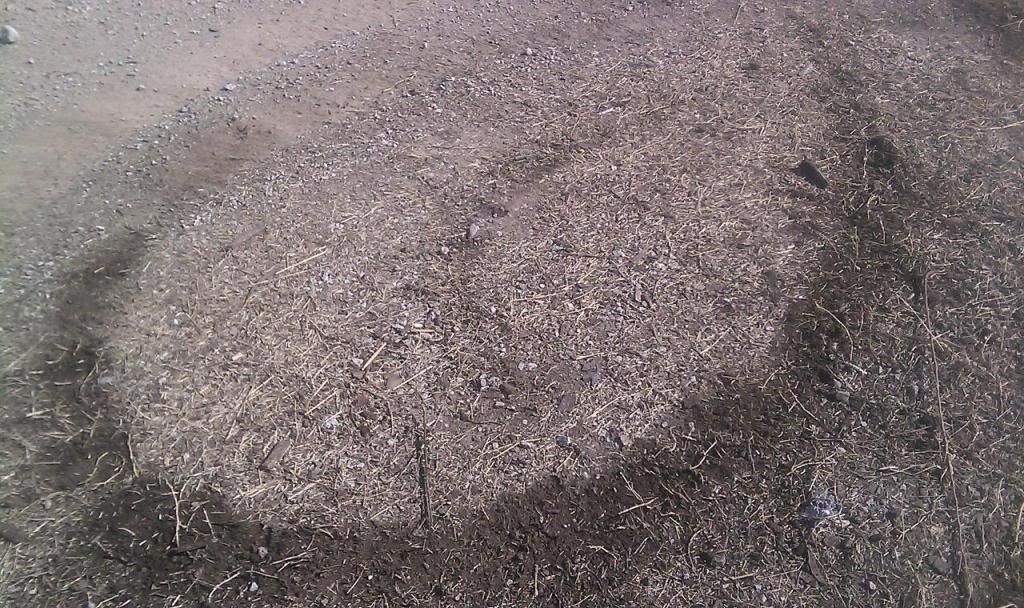 Was barely on the throttle (didn't have grease in the bearings yet so I wasn't being rough with it) and it will turn like a solid axle now.
Lightly dragging the front brakes and shifting my weight I could almost pivot around the front inside tire doing donuts on grass. Something I could never do before. It would always try to pop a wheelie.
First race with them:
Not having much seat time on them I was kind of leary going into my first race (Cross Country) with the arms. But after about half a lap I soon found out I LOVE THEM!!!!
They make the front end feel a little light but it turns sooooo much better you would never think it was possible from a XX.
I made some turns that solid axles couldn't even make. They seem to help the tires grab and pull the front end around instead of pushing through the turn.
After the first lap it was like riding around on a couch through the woods and it turns like it should have from the factory. And jumping wise it didn't change a thing.
I can't comment on the high speed/desert style riding though. I only have experience with them in the tight trails of XC.
Installation:
Couldn't be easier to install.
Put the front end up on a jack stand to let both front tires hang freely and remove both front tires.
Unbolt the brake line clamps from the upper arms and pull the brake line out of the hook, but leave it attached to the caliper.
I found it easier to remove the bolts at the frame first, so remove both of them and set them aside as you will need them later.
Then get the cotter pin out in whatever fashion you wish. (I just broke it at the eyelet part and pulled them out in two pieces) Then remove the nut and toss it aside.
Next get the arm moved to where you can pull up on it and take a hammer to hit the sides of the spindle around the ball joint. Doesn't take much effort so don't go King Kong on it. May have to move back and forth from side to side once or twice. My left side came out with two hits, the right took about 5.
If you want to keep the stock arms for spares, put the nuts back on the ball joints and put them in a place where you wont lose them. If you don't want them put them on here or eBay or something.
Get out your new arms, put your ball joints in them with the small nut and toothed washer on the ball joint side, and the other toothed washer and large lock nut on the frame side.
Make sure you have the correct side (I put one on upside down first) and slip the ball joint into the spindle. Then put the washer (if there is one, I don't remember) and lock nut on, and tighten it down to seat the ball joint and make sure it wont wobble around.
Next put the other ends in their holders and install the bolts you set aside from earlier.
For the brake lines you can either use aftermarket holders (Teixeira Tech makes some as well as many others) or do as I did and just use zip ties.
Adjusting:
This can get time consuming but once you get it done it's well worth it.
Ed told me for XC racing you want -2* camber with a rider on it. I found this to be a big PITA so I went with what another member on here said and set them to -1* unloaded (on the jack stand) and they seemed to work fine for me.
I used one of these
And a flat piece of metal to go across the rim to measure my camber.
Then I set the caster on the second tooth from the front.