Discussion Starter
·
#1
·
I have had gear change problems. It would be fine in 1st,2nd and 3rd but 4th was a real pain and jumped into 5th instead.
Changing down was a bigger problem. To try and change from 5th to 4th , I had to change down 3 or 4 times on the lever and had no 3rd or 4th .
I took the motor out on Friday and stripped it down this morning and found the problem. The gear changer linkage has a small piece missing on the end of one the pawls.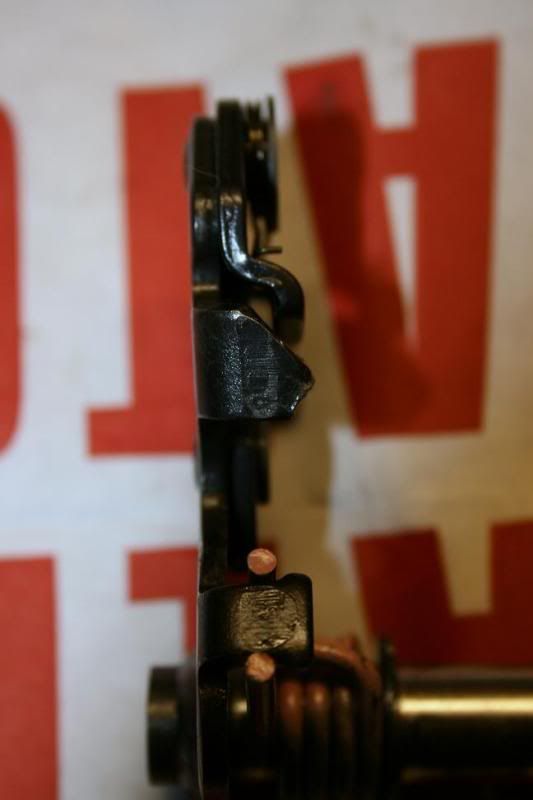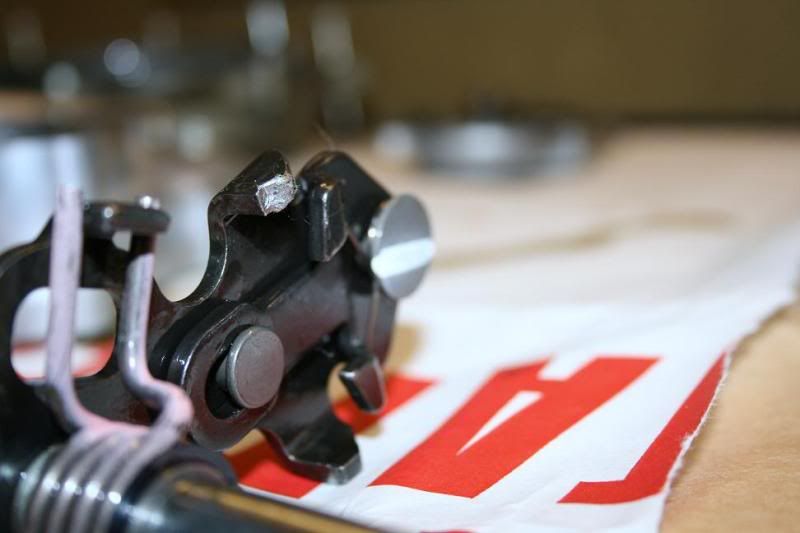 Must of had something hit the gear lever when last doing a XC.
Quite glad it is only a $60 part and not a transmission rebuild.