Discussion Starter
·
#1
·
Tried to do a poll but didn't quite work and the forum being quiet so lets see how you do. So heres a quiz for the members.
Which tire combo is the lightest and which tire combo is the the heavy lump ?
No 1 = Kenda Klaw XCR 20x11x8 (6ply)on a 8x6 (3:3) dwt Black rim.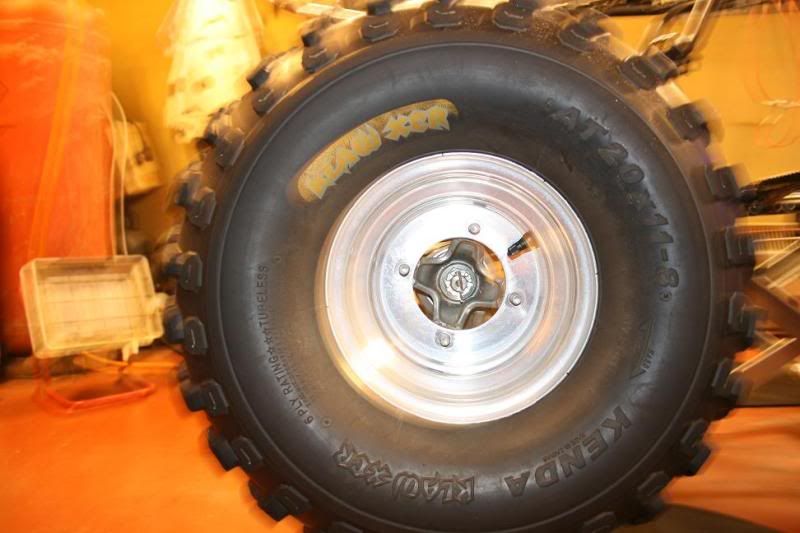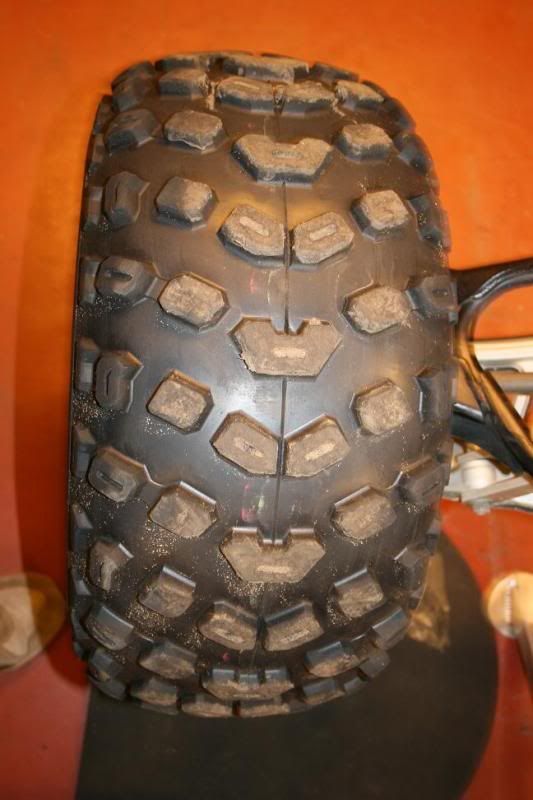 No 2 = Bear Klaw 23x8x11 (4 ply) on stock 11" rear rims.