Senior Member
Join Date: Oct 2011
Location: Williamsburg, VA
Posts: 197
Mentioned: 0 Post(s)
Tagged: 0 Thread(s)
Quoted: 0 Post(s)
2008 TRX700XX For sale or trade for MX quad
---
Im wanting to sell or trade my 08 trx700xx so we can get my wife a MX ready 450 quad.
Elka front shocks, ac racing skid plates, acerbis hand gaurds, itp front rims and tires, kenda rear tires, L8ton racing sway bar, ehs racing air box lid and fuel tuner, heated grips and throttle, honda nerf bars, houser steering stem, LeoVince head pipe fresh valve job, 12-1 piston. $3700 or trade for mx ready 450 quad. Located in Williamsburg, VA.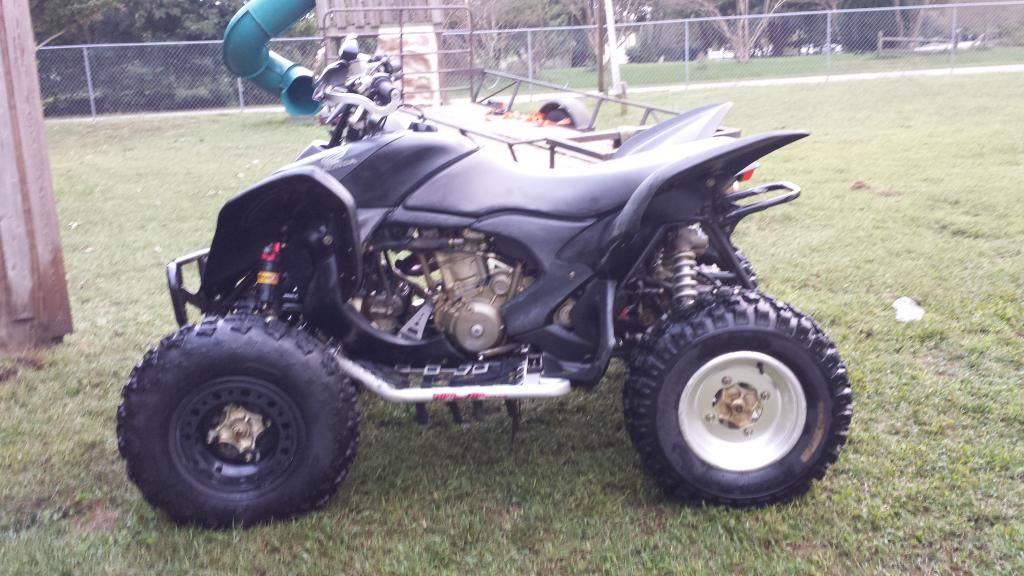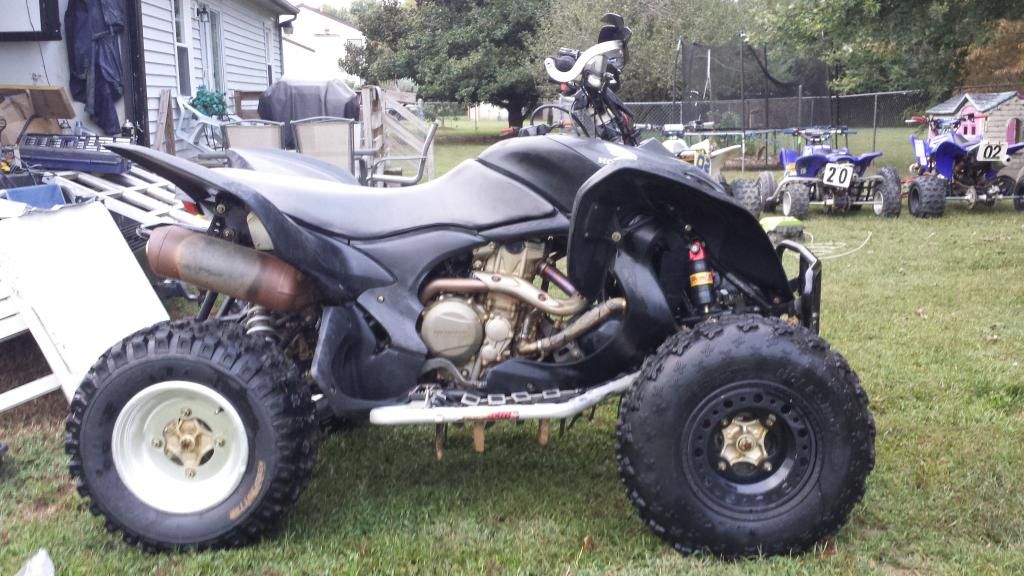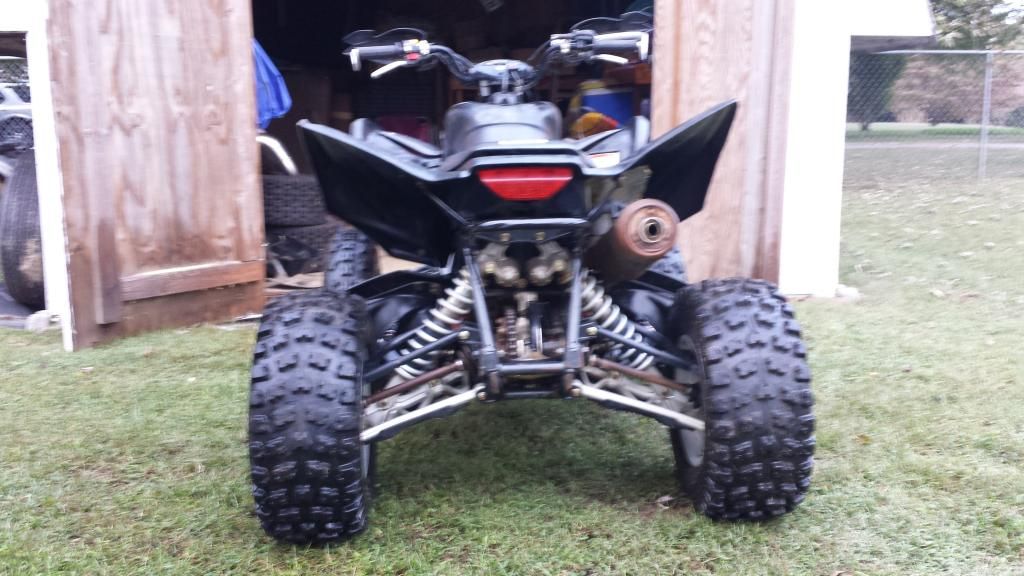 ---
08 700XX
06 400EX
04 TRX90
98 TRX90
12 Raptor 125
07 Seadoo RXP
06 Seadoo RXP
Senior Member
Join Date: Mar 2009
Location: Ridgecrest, Ca.
Posts: 1,031
Mentioned: 0 Post(s)
Tagged: 0 Thread(s)
Quoted: 3 Post(s)
exhausted,
Sorry you are selling or trading the 700XX. I know how much you liked it. Looks like you doing it for a good cause. Your wife is really going to like the 400. Hope you find a good one.
Sid