Join Date: Sep 2009
Location: San Freakshow
Posts: 1,888
Mentioned: 1 Post(s)
Tagged: 0 Thread(s)
Quoted: 17 Post(s)
SCCS Round 3
---
Round 3 took place over the weekend at Oasis MX near Clearlake, CA. This race used a good portion of the MX track and had some good jumps and 3 table tops... with a good step up. On the step up, some racers were landing at the top of the hill, then had to be hard on the brakes because it goes right into a tight 180 to the right and back down the hill. There was one bad crash and the girl had to be taken to the hospital on a back board... She broke her L1 (tail bone)... I'll edit my pics and post them later today or tomorrow.

roadkill
---
x-x-x-x-x-x-x-x-x-x-x-x-x-x-x-x-x-x-x-x-x-x-x-x-x-x-x-x-x-x-x-x-x-x-x-x-x-x-x-x-x-x-x
"You lock the door and throw away the key. There's someone in my head, but it's not me."

To view links or images in signatures your post count must be 10 or greater. You currently have 0 posts.
R. Waters
x-x-x-x-x-x-x-x-x-x-x-x-x-x-x-x-x-x-x-x-x-x-x-x-x-x-x-x-x-x-x-x-x-x-x-x-x-x-x-x-x-x-x


Join Date: May 2009
Location: NOR-CAL BABY!
Posts: 1,790
Mentioned: 0 Post(s)
Tagged: 0 Thread(s)
Quoted: 0 Post(s)
my boys cleaned up pretty good there in B class someday i will get my sh*t together and go!
---
ENGINE:(57.87HP-LTP DYNO)12:1CP,STAGE 3 HOT CAM, PORT/POLISHED HEAD,HDD +3 TB, DMC AFTERBURNER FULL EXHAUST,PCV,MODQUAD K&N FILTER/MODIFIED AIR BOX,13T
SUSPENSION:ELKA STAGE 3 REAR STAGE 3 FRONT/HOUSER ARMS,L8TON SWAY BAR
ITP T-9 PROSERIES SKAT~TRACK EXTREAM HAULERS/MOHAWKS,RAZR/RAZR 2
ARMOR:PRO ARMOR FAT PEG NERF BARS
PRO ARMOR DOMINATOR FRONT BUMPER,PRM DESERT GRAB BAR,PRM FULL UNDER SKIDS,X-POSED SHOCK COVERS
CONTROL:PROTAPER EVO BARS,ODI GRIPS,TRAIL TECH HI-RISE BAR CLAMP,ALBA STEERING STABILIZER
LIGHTING:HID CONVERSION/LED ACCENT LIGHTS
LOOKS: AMR GRAPGICS/MAIER PLASTICS
Join Date: Sep 2009
Location: San Freakshow
Posts: 1,888
Mentioned: 1 Post(s)
Tagged: 0 Thread(s)
Quoted: 17 Post(s)
A few random pics from the weekend...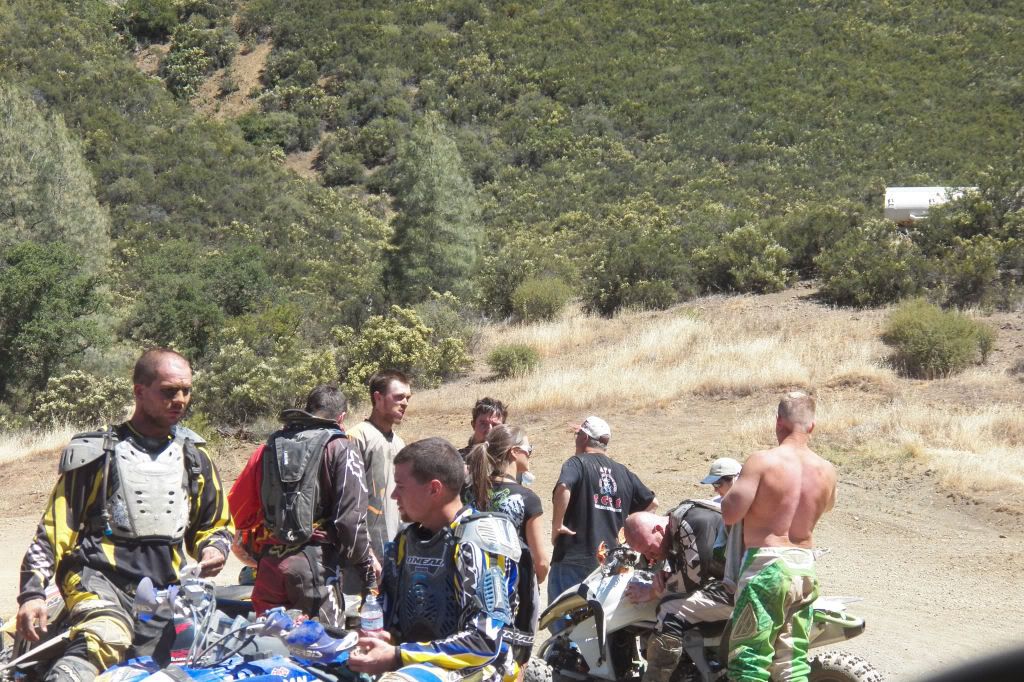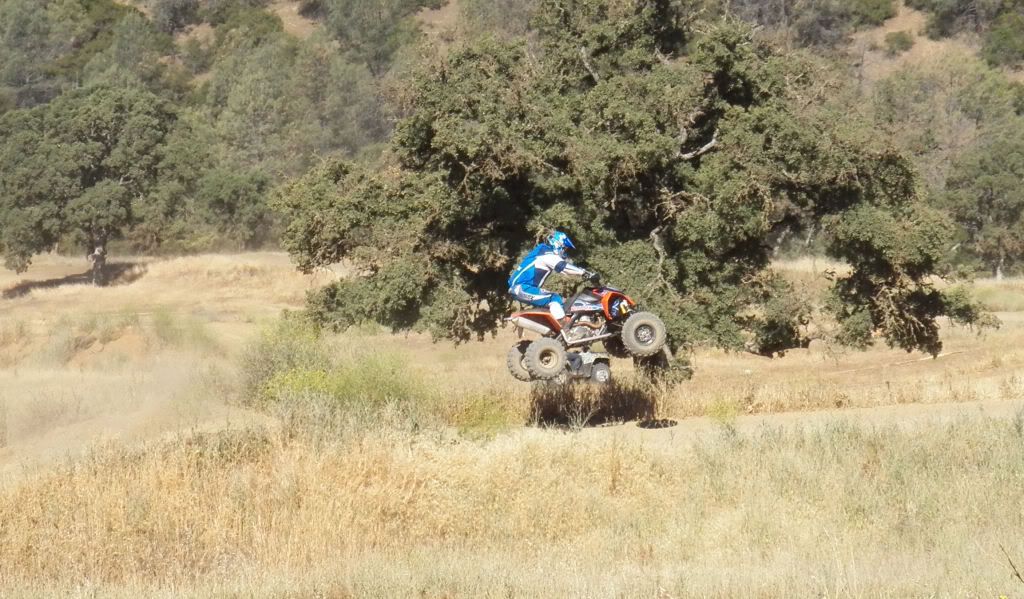 Now for a link to the rest of my album...
http://s1017.photobucket.com/albums/...012/Round%203/
roadkill
---
x-x-x-x-x-x-x-x-x-x-x-x-x-x-x-x-x-x-x-x-x-x-x-x-x-x-x-x-x-x-x-x-x-x-x-x-x-x-x-x-x-x-x
"You lock the door and throw away the key. There's someone in my head, but it's not me."

To view links or images in signatures your post count must be 10 or greater. You currently have 0 posts.
R. Waters
x-x-x-x-x-x-x-x-x-x-x-x-x-x-x-x-x-x-x-x-x-x-x-x-x-x-x-x-x-x-x-x-x-x-x-x-x-x-x-x-x-x-x