Junior Member
Join Date: Mar 2012
Posts: 9
Mentioned: 0 Post(s)
Tagged: 0 Thread(s)
Quoted: 0 Post(s)
outerwears for uni?
---
does an outerwears that'll fit a uni filter exist? perhaps a universal fit?
Join Date: Jan 2011
Location: Columbus, Oh
Posts: 5,723
Mentioned: 1 Post(s)
Tagged: 0 Thread(s)
Quoted: 252 Post(s)
Not that i know of, just get the lid from EHS racing. You would not believe how much stuff the front block off keeps out of the filter box. On the other hand i used a outerwear's like this before I got the lid.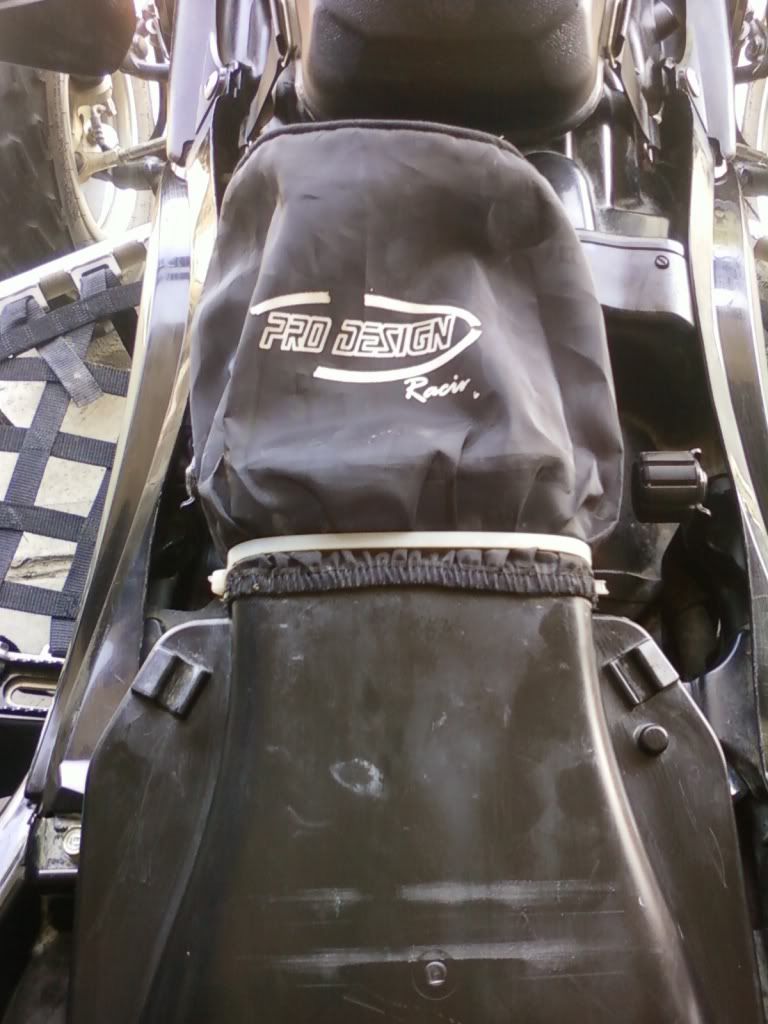 Then fold inside like this, and it helps somewhat.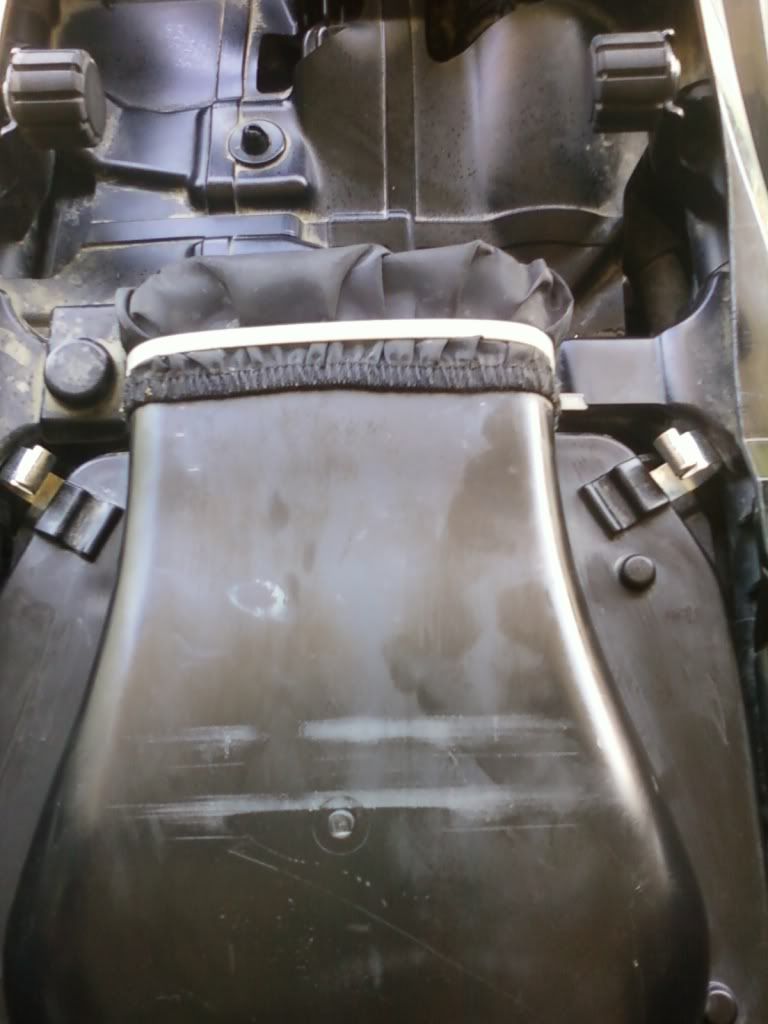 ---
#1 2008 Honda Trx700xx HMF Performance Exhaust, PCV, Stroked 710cc, 10.5:1 Wiseco Piston, Frt Elka Stage 4's, Fox Podium X rear's, EHS Lid, L8ton 11/16" sway bar, DG 6 Pack Rack, PRM Desert II Bumper & Front Skids.
#2 2008 Trx700xx AMR Reaper, Ehs Big 3, P/P head, Xcalibur Cam, Hard Welded Rockers, +1 In/Ex Valves, +3 Throttle body, 11:1 CP Piston, Elka Stage 3 Legacy Shocks, L8ton 11/16th Sway Bar, PRM Front Skids, Desert II Bumper & Rear Utility Rack.

To view links or images in signatures your post count must be 10 or greater. You currently have 0 posts.